Carlita's
Shops
VZones
TST Elevators
1.Containers Galore
2.Cute Fashion
3.Deco Dreams
4.Deco Shop
5.Deco Shop2
6.Deco Shop3
7.Event Prizes Shop
8.Fun Deco 4U
9.Fun Fashion
10.Fun Fashion 4U
11.Jesters Shop
12.Hats Shop
13.Pet Shop
14.Pet Shop2
Just esp me (Carlita) if you like to shop!

Or leave esp mail if I am blocking.

Thanks *Enjoy Browsing* and Have Fun!


Most Shops Are Newly Renovated!


---
Sorry due to limited space
I am not able to display images
of every shop!!
Please ask me to open these shops
if interested thanks!

Simply esp CARLITA (Not Carly please)
with your questions
or to open shops thanks kindly!

Please Note:
I can only handle 1-2 customers at a time!
So please do not all come at once.
Thanks for understanding :-)

Prices are clearly marked
for each room when you enter :-)



I Would like to buy:

Farm Turf in Riverview
Lunar Eclipse Ensign Hat
Slouch Beanie-Goth, Lilac, Day and Night
Rag (Dark) and other Raggs please
Sailor Hat-Nautical(Grey/Blue/White)
Yachting Shirt(FEM)'12(Grey/Black)
or other colors....
Teacup Pup-white

I collect these items and do appreciate it
if you can help out
If you have any of these
please esp Carlita with asking price thanks!



A sincere THANK YOU goes out to
my loyal repeat customer friends!
I thank you for your business
and you are sure appreciated!
**smile** Big Hugs :o)


I ALSO SELL TOKENS:

100K for 40PP in US Dollars
or 50K for 20PP in US Dollars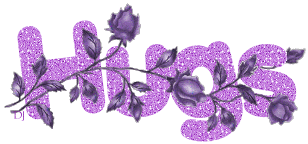 Last fully updated August 2023
Have Fun Browsing In Shops!




I LOVE it in VZones
and cherish
the many dear friends I have made!
Love the variety of games, good times
and my VZones Family and Friends! :o)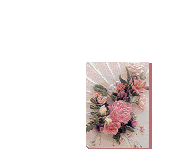 If we haven't met yet......
**Hope To See And Meet You Soon!**

**Huggs**

© 2018 Carlita/Carly all rights reserved ©